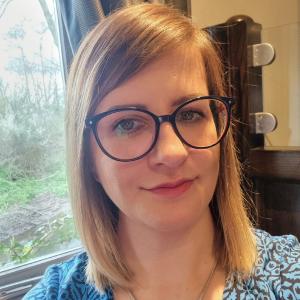 ACA (adult children of alcoholics & dysfunctional families)
ADHD
ADHD in children
ASD (Autism Spectrum Disorder)
Addictions / Substance abuse
Adolescence and Developmental breakdown
Welcome! I specialize in working with children and young people but also work with adults and couples. I am a school counsellor so children/teen issues are familiar to me.