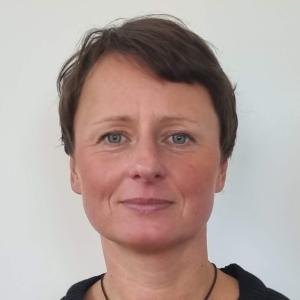 ACA (adult children of alcoholics & dysfunctional families)
ADHD in adults
Addiction codependency
Arguments / Conflicts
Autism Spectrum Disorder
Balancing roles and responsibilities
In my practice, I take a holistic view of a client. I apply traditional psychology, yoga and NLP. I offer a safe and encouraging environment where a person does not feel judged but secured.